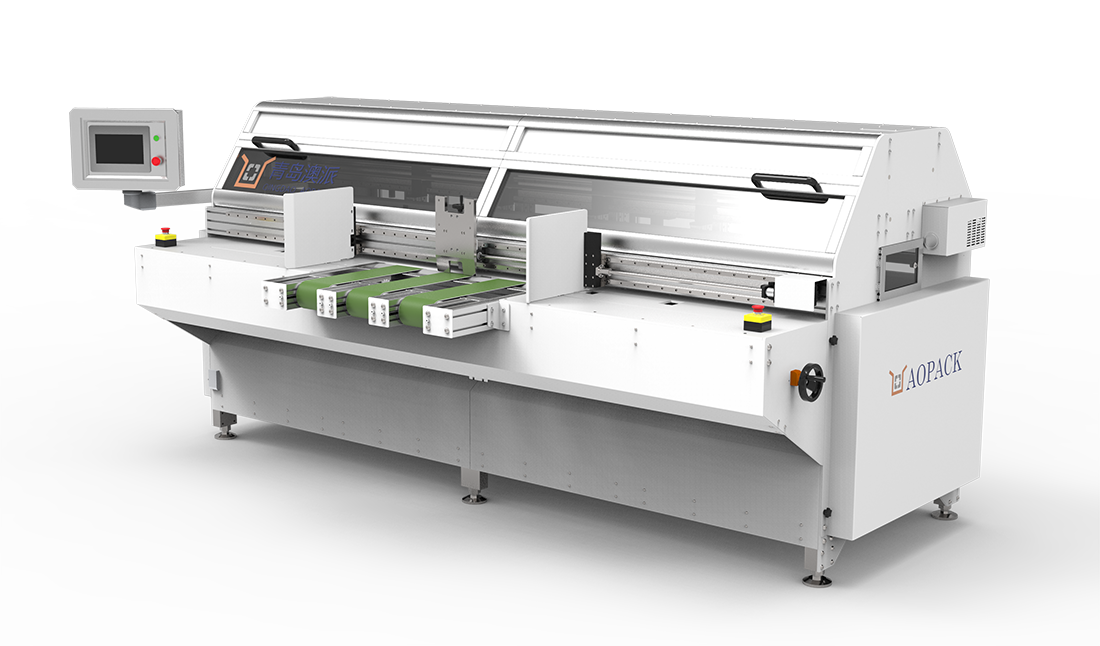 By Antonio
5 Key Benefits of Using a Box Machine
Almost more than 50 percent of all startups don't make it to their fifth year. Any business that wishes to go past the fifth anniversary must utilize the latest technology, best trading practices and modernize their operations.
That's not only true on marketing and product development, but also on packaging and shipping. Many businesses are still stuck in the past in terms of product packaging and shipment. These obsolete strategies cost them time, money and efficiency.
If you're still placing an order for packaging and shipping boxes, then you're still stuck in the past. The innovative businesses are using on-demand packaging to store and ship their products. All you need is an Aopack Boxmaker to create the right size packaging boxes and ship your products on time.
Read on to get some useful benefits of using your Box Machine.
Makes Boxes in Real-time
One major benefit of using box machine is that it allows you to make the boxes you need in real time. In doing this, you'll always have a perfect sized box to ship a specific product.
You don't need to buy boxes of different sizes that may not be suited for your products. As such, your employees won't have a large stock of packaging materials to manage. As such, they'll have time to focus on packaging and shipping customer's orders.
Less Clutter
When using your own box making a machine, you'll create the boxes you need when you need them. You don't need to stack them in your warehouse from the floor to the ceiling.
When a customer makes an order, you can make a box, pack and ship immediately. In the end, you'll save on space in your warehouse.
Size
A box making machine allows the company liberty to choose the best carton sizes. You can make larger boxes for bigger products and smaller boxes for your tiniest products. The machine has got all covered for you.
Also, you don't need to order hundreds of boxes and store them in your office waiting to use them. You'll create them when you need them. This helps to ensure you save on packaging materials which may translate to huge cost savings in the long run.
Minimizes Your Environmental Impact
Without custom made boxes, you'll be using larger boxes for items you'll be shipping. Which means you'll need to use filler materials to prevent breakages. All these wastes translate to garbage which contaminates the environment.
As an entrepreneur, you have a responsibility to take care of the ecosystem. One way to do this is by reducing the waste materials your firm releases to the environment.
Enhances Customer Satisfaction
Your clients have high regards for the environment. As such, they expect your enterprise to express similar values. Sending a small product with a large box that's filled with void materials tells your buyers that you don't have a commitment to protect your environment.
Having a perfectly fitting box eliminate the annoyance of disposing of excess packaging materials.