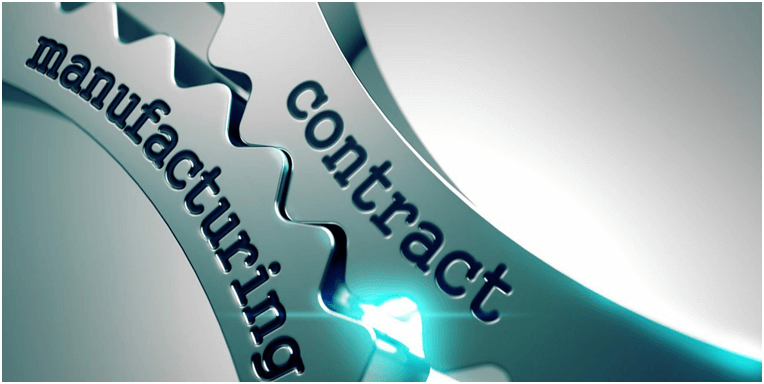 By Antonio
What Drives Your Cost for Contract Manufacturing Service?
If today you decide to go by contract manufacturing service for whatever reason, the cost to incur on them will be your next concern. But, if a contract manufacturing company gives you a quote, two things might happen. You might find it cheap or expensive, depending on your budget. For that reason, before seeking the help of China manufacturing company, first, understand some factors determine your product manufacturing cost. Below are the important determinants of price quote regarding contract manufacturing services.
The raw materials that are needed for your product manufacturing will determine the quote range. That is why different types of contract manufacturing companies will ask you almost the same questions. For example, they will ask what grade of metal or plastic do you need. On the same line, a serious manufacturer will ask the following questions;
Do you need fireproof products?
Will the product be used under hot or cold temperatures?
What quality grade do you need and many others
After answering such questions; you will get to understand why the quote you give is either cheap or expensive.
If you need quality products, the tooling process to be used must be upbeat. The tolling process can be defined as the process of using quality and latest engineering tools in designing your products. If your contract manufacturing agreement stipulates that you need quality tolling process, be sure the cost of your product manufacturing will increase.
Cost Of Third Party Quality Compliance
If you deal in sensitive product manufacturing, your product testing and quality assurance process will be more sophisticated. For example, when dealing with contract manufacturing cosmetics or pharmaceuticals or other sensitive products, you will need third-party compliance. For that product which need approvals by third parties like ETL, Outside lab testing, FDA or CSA, extra cost will be incurred due to time and further storage during the testing process.
Discounts or Offers Per Order Volume
When working with great contract manufacturing companies, you are entitled to several advantages that will impact your manufacturing cost positively. Among the most notable ones is the volume discount that can be availed in two options.
Minimum Order Quality (MOQ) – this means if you buy products of minimum quantity, let's say 5000 electronic pieces, you will get a specific discount.
Estimated Annual Usage (EUA) – this is the volume discount given to customers by contract manufacturing companies when they buy a specific volume of product in a cycle. For example, you can commit yourself to buy 3000 pieces of medical kits quarterly, 1000 pieces per month, or 12000 pieces per year.
Shipping, Freight or Transportation Duty
As you get into a contract manufacturing agreement, it is essential you factor in freight and duty charges. The shipping cost of the product ordered will all get billed on you. If you're working with a contract manufacturing company from overseas, be ready to cater for the transport cost.
Some of the logistics and shipping costs factored into your cargo cost are;
Air freight
Road transport
Monetary exchange rate fees
Export/import duty
Value Added Tax (VAT)
Ocean shipping cost (less than Container Load (LCL) & Full Container Load (FCL). 
Conclusion
Any day that your thinking of contract manufacturing service, have in mind that the price quoted for you will include the factors named above. But, that does not mean to say you accept every price quoted. Always take your time to consider the qualities of good CM companies and go for a price that fits your budget.