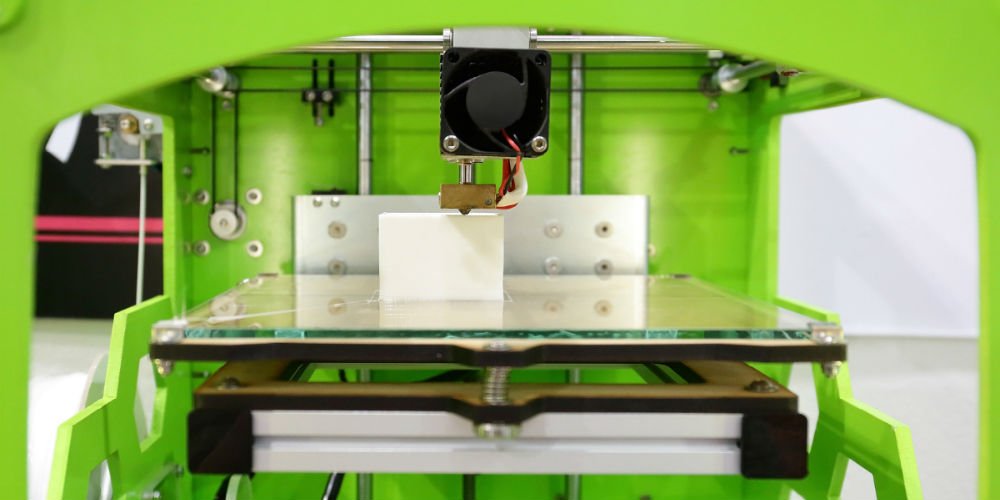 By Antonio
Everything you need to know about 3D printing
Perhaps you have heard about 3D printing, but you are not sure about what it means or the capability of this innovative technology. If that's true, this article will give you insights to help you understand every aspect of 3D printing and its significance in applicable industries. Researching online sites like https://www.jgmaker3d.com/ will give you a clue of 3D printers and the essential information to help you learn more.
What is 3D printing?
Basically, 3D printing is also known as additive manufacturing. It is a process that involves laying down materials in layers to build a three-dimensional object. Different materials such as plastic and metal are used to create prototypes and other objects based on the requirements of the designer. Similarly, a couple of technologies are incorporated with the 3D printers to perform specific functions based on the project you handle.
How does 3D printing work?
The technologies that are usually used with 3D printers include fused deposition modeling, which is also known as fused filament fabrication. Other 3D printing technologies include stereolithography, digital light projector, multi-jet modeling, and selective laser sintering. The technologies work differently and are good at performing different objects based on the objects being manufactured. Depending on the technology used in the 3D printing process, the materials may differ. The common material that is likely to be used during the 3D printings process includes plastic, polymers, ceramics, glass, or plaster.
Benefits of 3D printers
If you use the 3D printers in your manufacturing projects, you will deliver exceptional results when turning concepts into 3D models. Companies tend to use 3D printers to design products on-demand while they run and improve the company inventories as well as save time and money. Unlike the traditional methods used for product development, the 3D printing process reduces errors and minimizes material wastes even when creating complex objects.
What is a 3D printing service?
If you are running a business or a manufacturing company, you do not have to own a 3D printer to benefit from it. A couple of printing services are available in the industry to offer various services to customers. You can outsource the product development process to reliable 3D printing companies because the printers can be an expensive investment. You just have to submit your object files, and the expert designers will build the 3D objects based on your requirements. However, it would help if you were sure that the 3D company meets the required and certified standards to offer the 3D printing services.
Software needed for 3D printing
The 3D printers come with software that is preinstalled or supplied on a disk. The software is also available online for downloading. This software helps control the 3D printer, prepare for printing and accept various formats of object files uploaded. Some software comes with sophisticated features that could help correct problems that are likely to interfere with the printing process.
How to purchase a 3D printer
If you opt to invest in a 3D printer, there is a need to understand the basics that could help select the right equipment for your product development project. As such, you need to evaluate your requirements and the volume of prints you expect so that you choose the correct 3D printing software. Similarly, be sure to purchase from reputable stores to ensure you invest in quality equipment.