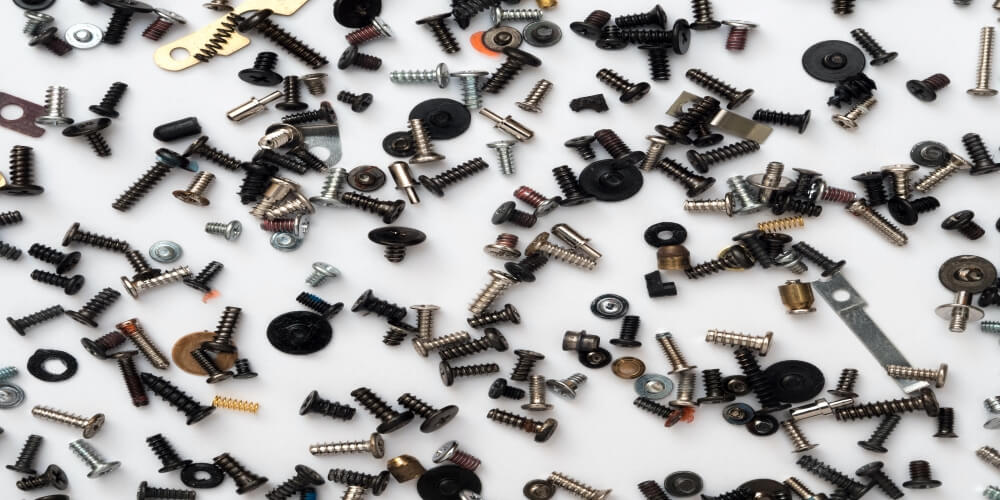 By Antonio
Factors to consider while sourcing Nut and Bolt
The origin of nuts and bolt can be traced back to Archimedes- a tremendous Greek mathematician 200BC. Two thousand years later, nut and bolt supply is a lucrative business earning global income up to $80 billion each year.
Fasteners are one of the most straightforward and available components, but they pose a severe management problem in delays and wastages. To avoid such miscellaneous costly expenses, you need to consider the following factors before buying any fasteners.
Size
Size is one of the essential determent when choosing the right size of fasteners. Size is directly proportional to the cost – large bolts are expensive than the small one.
How do you determine the right size of a bolt? The unit used in determining the size of a bolt is usually denoted as M; the larger the M, the smaller the bolt M6 is more considerable than M5. This M's come into action in machine ranges which call for different sizes. Consider these meaningful M's before you buy to ensure you have a perfect match for your machine.
Material
Materials carry an essential character in terms of strength and durability. Corrosion-resistant fasteners are best suited for industrial purposes.
Stainless steel is a robust alloy that accounts for the majority of nut and bolt supply. Stainless steel attracts many chemical and automobile industry customers due to antirust abilities.
A softer process like electrical component production requires more friendly plastic fasteners, which are also resilient and don't contact with electricity.
Galvanized aluminum and brass provide high-quality toggles unaffected by salty water best suited for marine vessels.
Different types of fasteners
Building and construction, aviation, processing, etc. are few procedures that employ diversity in fasteners' choice. The following are a few examples of nuts and bolt supply from the current market setting you can choose from to tighten your domain.
Carriage bolts- used in heavy construction to attach metal to wood.
Hex bolts- this is industrial bolts used in fastening machinery and other works.
Lag bolts- used in framing and installation of floors
U –bolts a used in the plumbing and tubing sector.
Coating
The coating is mainly used to add two significant roles; aesthetic and protective.
Aesthetic roles fasteners always find their way into people's living space, which is ruled by ambient beauty. In the process of improving aesthetic appeals, an exquisite coating is needed. A chromium plated lag bolt used in framing will enhance the interior décor.
Protective roles, a chemical process like corrosion, reduce the quality fasters. To avoid such destructive forces, it's advisable you source galvanized, and zinc plated fasteners.
Sources
Multiple outlets sell certified hardware products across cities and towns. Some advanced stores are now using online systems to avail some of these useful products. While sourcing your materials, it's advisable to use only certified and well-rated sellers. Most of them have first-hand information and quality advice on how to use nuts and bolts.
There are very many factors to consider while ruling the best nut and bolt outlet. The above has been a glimpse of what you should check before you consider buying.