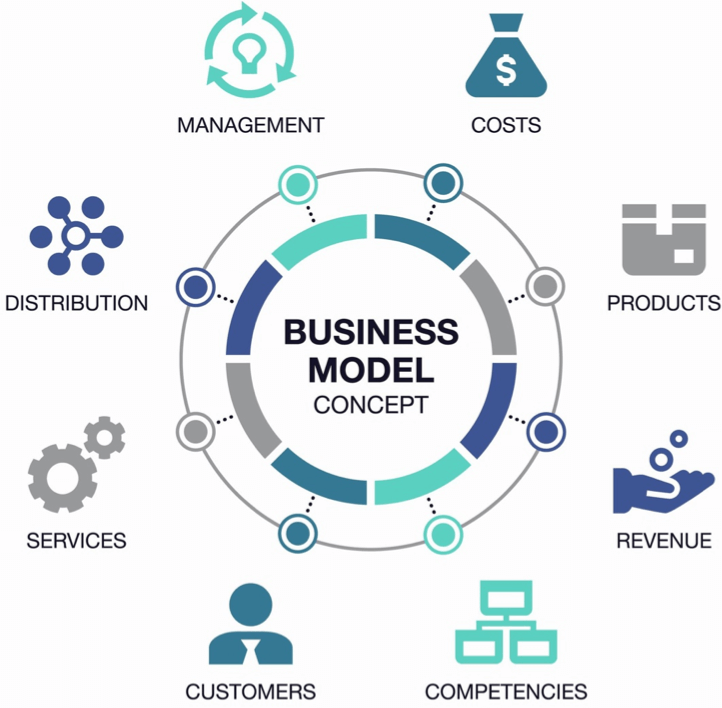 By Antonio
Know about FBA shipment procedure
Evidently, Amazon's marketplace provides an excellent opportunity to increase sales and reach many customers. A lot of seller uses Fulfillment by Amazon (FBA) to outsource all their backend operations.
This FBA service simplifies any business operations. Amazon helps the seller with all the warehousing, fulfilling, shipping, and customer services. So you get adequate time to do all the marketing and promotional activities.
However, there is one downfall in FBA we can say, which is lack of flexibility. They expect the seller will keep the product ready to be filled once it arrives at Amazon's fulfillment centres.
For people who are Amazon FBA sellers, this article will describe how to prepare products for FBA services. Let us take a detailed look.
Why Is It Necessary to Prepare Products for FBA Services?
Amazon has a lot of prep requirements for sellers under Amazon's terms of services. The Amazon FBA sellers need to fulfill. If the sellers are late with the preparation, your shipment can be rejected at Amazon's door. It can bring you a costly experience. So, preparing products for FBA service is the only solution.
Prep Requirements for Amazon FBA Sellers
Cartoon weight < 50lbs (22.72kg).
The cartoon should be under 25-inches (62cm) on each side except the product package cross this limit.
Shipping cartoons should be corrugated cardboard and reinforced on each side, if possible.
Polybag with an opening greater than 5″ must need a suffocation warning label on the bag.
The cartoon should contain 150 units or less of the same SKU.
Shipping marks should contain product description, brand-name, cartoon weight, number, and dimensions, and the total number of cartoons.
All units must include a visible and scannable barcode pasted on the exterior.
Amazon's printed labels should cover printed barcodes or labels.
How to Prepare Products for FBA Services?
You can prepare your product for FBA service in the following way;
1. Choose your preference
If your products are set to FBA in the manage inventory, your first priority will be choosing the right preference. You can select FBA prep service if you don't have the human resources to prep.
This service also helps in labeling your product on your own. Indeed, Amazon will charge for it. Still, it's a better option as you get time for manual work like raking your product on Amazon.
2. Make Shipping Plan
Then you'll need a shipping plan for the prepared item that you'll send to Amazon's warehouse. Here you will need your details for the "ship from" address. You can pack the product either individually or as a case-packed form.
3. Label Your Products
Coming up next, you have to print the labels that you'll apply to the product. Each label must contain the barcode and the SKU title.
4. Prepare Your Product
Now comes the crucial but boring manual task. Here you'll have to prepare your product as per Amazon FBA standards. Above, we mentioned some of the most essential prep requirements for Amazon FBA sellers. Follow the guideline and pack your products.
Additional Guidelines for Different Products
Pack the loose products in a polybag and secure them with non-adhesive tape. 
Secure the boxes well on all the six sides. Make sure it can pass the 3-foot drop test.
If the product comes in the sets, put them in a case and make it as "Sold as a set."
Polybags should be transparent, sealed, and 1.5 mil thick.
Conclusion
So far, you've learned how to prepare products for FBA services. Now drop your package at the nearest UPS store and wait for Amazon's confirmation. We hope your product will reach the Amazon warehouse and become eligible to go live on the website.