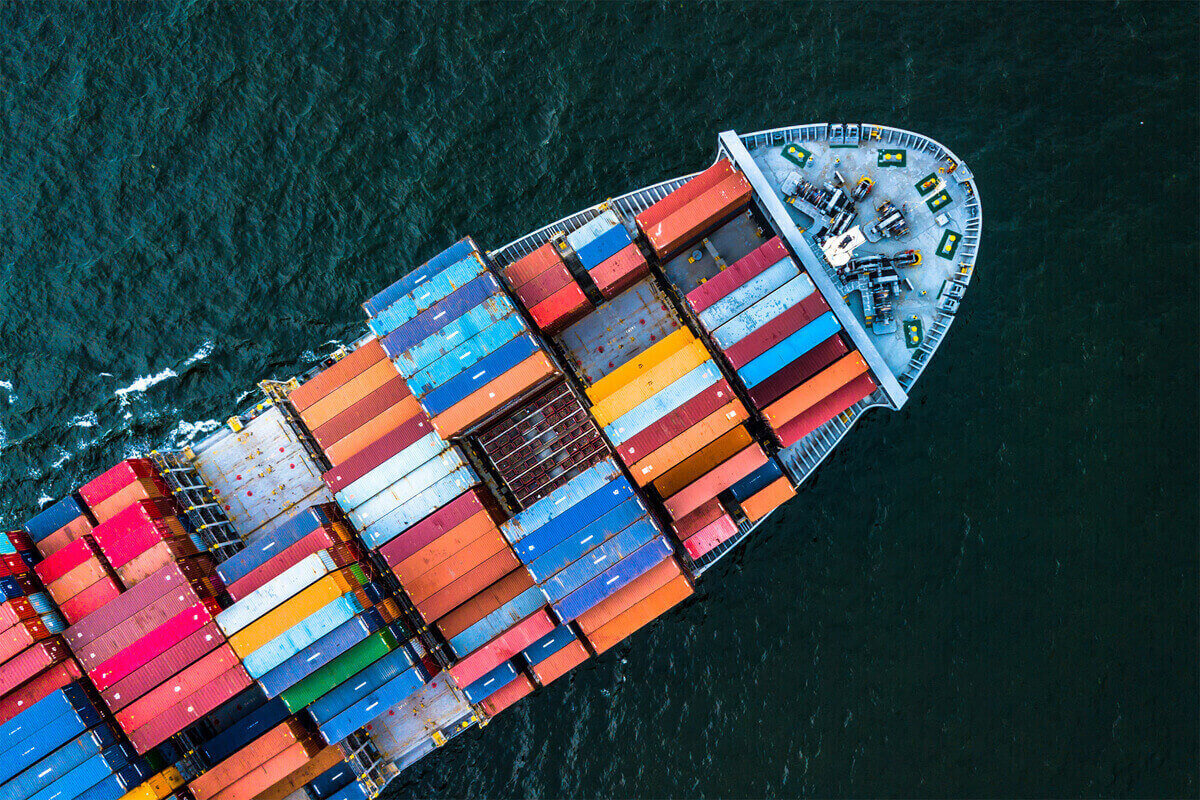 By Antonio
Guide on Importing Goods from China to Germany
Last year, the total amount of goods Germany had imported to China amounts to almost $80 billion. It makes Germany the 6th largest export trade partner of China in the world and the largest in Europe.
For companies that are interested in importing from China to Germany, you need to read this post. Shipping commercial goods between the two nations require several documents; we will mention some of them.
Check the rules and regulations
When importing from China to Germany, you need to research the regulations you need to comply with. Some rules will depend on the products for import, which is quite common. But for China, you will need to be very clear about this. It's because a huge number of Chinese suppliers are not complying with such regulations.
Around 5% of Chinese export suppliers comply with the EU's standards and regulations (European Union). Some of the products include toys and other items for children, vehicles and their components, food and food containers, electrical and electronic products, and parts and others.
Regulations apply to various economic regions like the European Union (EU), Australia, the United States, Canada, and others. But there are instances where a country has specific rules in importing certain products. So, it is better to research a certain country's regulations regarding importation before you proceed. This will make the process smooth and will not cause any problems at the custom.
Do business only from reputable Chinese suppliers
This is quite vital when doing business with China. The importer is responsible for the products for imports. Any non-compliance with the regulations and the documentation can result in serious legal concerns for the importer.
Also, if your supplier is not reliable and provides incorrect or fake certification, your products will be held up at customs. This kind of situation is very common in China. Such a situation could give you a lot of headaches and added costs.
So, it is a must that you work only for a reliable supplier if you have plans of importing from China to Germany, for instance.
Review and sign a firm sales contract from the country of origin
Now that you have agreed and completed the needed certifications for the products to be imported, the next step is to review and sign a sales agreement. Read the agreement thoroughly before signing.
Include transport conditions and incoterms in your international sales contract
Incoterms are international terms that include responsibilities associated with international transport established between the supplier and the buyer. There several Incoterms, and buying under one or another might affect the total amount of purchase. It is recommended that you resolve this before you sign the sales contract.
You should learn more about Incoterms before you finalize the agreement.
Decide on the means of international shipping
When everything associated with your supplier, product, and sales agreement has been completed, and the dates of production and delivery have been scheduled, the next step is to plan your international transport.
The importing from China to Germany is not easy but not as complicated as to other nations. You need to be very careful, and you have to know the rules and regulations very well.