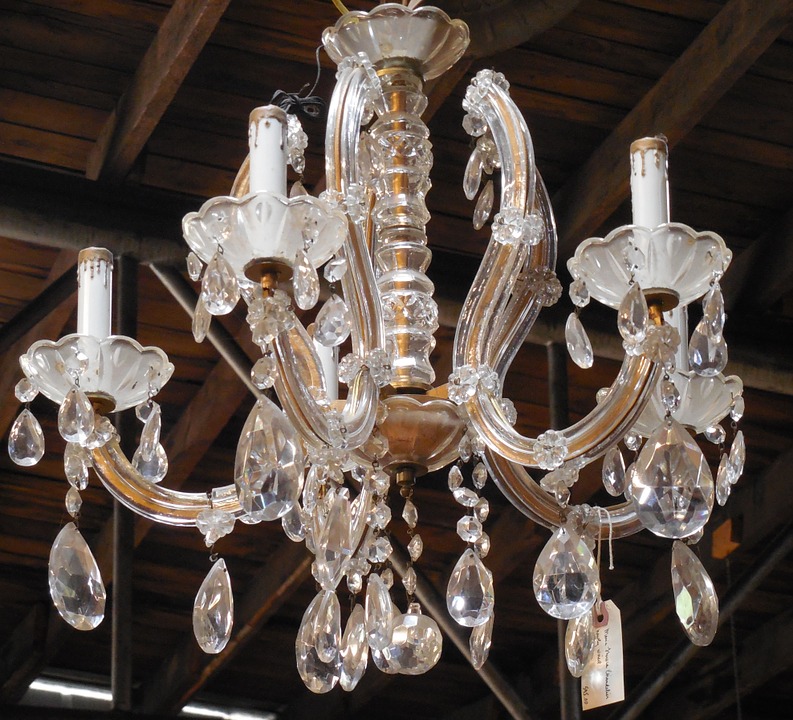 By Antonio
All You Need to Know Before Buying a Chandelier
Chandelier (https://www.zsyiosilighting.com/) is a branched, often ornate, lightning fixture that is usually suspended from the ceiling or wall. They are often installed in hallways, living rooms, staircases, lounges and dining rooms. They illuminate as well as beautify their surrounding environment. There are few things to consider before selecting and hanging a chandelier.
A very important buying tip is getting the right size chandelier. If the chandelier is to be placed in the dining room, ensure that the chandelier is not larger than the width of the table. This is to prevent people from bumping into it when getting up. When purchasing such chandelier, ensure that its 12 inches narrower than the table and have at least 48 inches of space from the room wall.
If the chandelier is to be hanged in the living room, select a size that matches the scale of the room. This can be done by adding the length and width of the room in feet so as to get the get the diameter of the chandelier in inches i.e. a living room of 10 feet wide by 12 feet long will require a 28" diameter chandelier to work best.
How to measure for the correct chandelier height? Purchasing the right chandelier height is important as it will help determine how high your chandelier must be. Ensure you purchase chandelier that will hang about 7 feet off the floor for ceilings measuring 10 feet or more.
Avoid purchasing chandelier of high wattage bulb as high wattage bulbs can increase the heat intensity. Apart from the excessive heat production, it can also lead to casting of facial shadows. But if the chandelier is to be hanged in other places apart from the dining room such as along the hallway, you may choose a brighter bulb. To control the light intensity from brighter bulbs, try purchasing shades or a wall dimmer.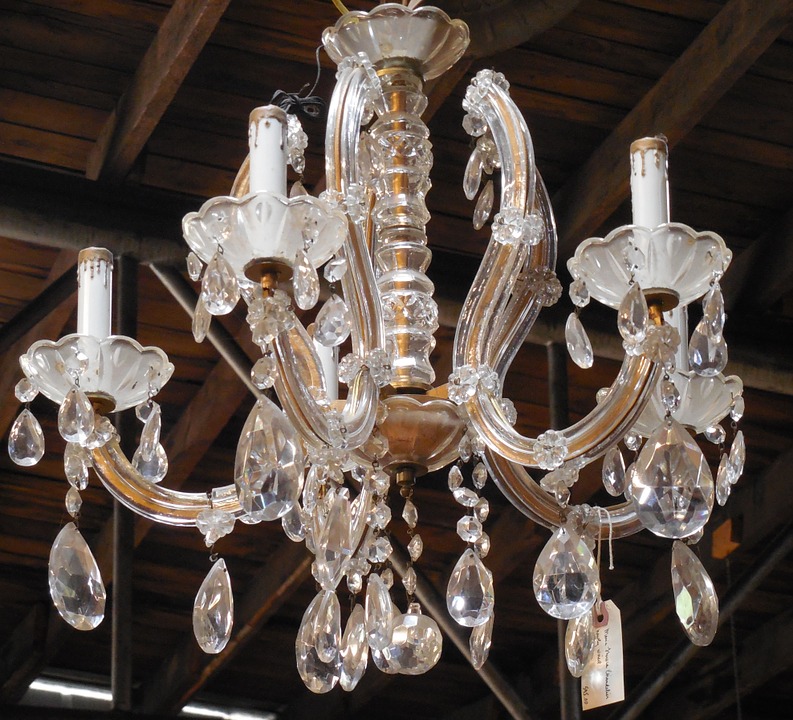 It is also very important to choose chandelier style that will best suit the home because wrong style makes the home look unbalanced. In order to select the correct chandelier, you have to take note of your interior design style and understand what type of chandelier goes with it.
Based on style, the following type of chandelier should be considered during purchase
LED Chandelier: This is one of the newest trend of chandelier and should be considered when purchasing a chandelier.  It is Eco-friendly and can last for a very long time. Studies has shown that it can last for about 11 years at 100% use and 22 years at 50% use. This is an important factor to consider because of its longevity. Also, it can last for 50,000 hours compared to only 1,200 hours for incandescent light and it's also cheaper.
Crystal chandelier: crystal chandelier are durable and very resistance. They are also very easy to clean and can retain their shine for many years. This type of chandelier should be considered when using a classic interior design style.
Purchasing the right type and size of chandelier is really important, as it will help beautify your home and allow for proper organization.
Video links