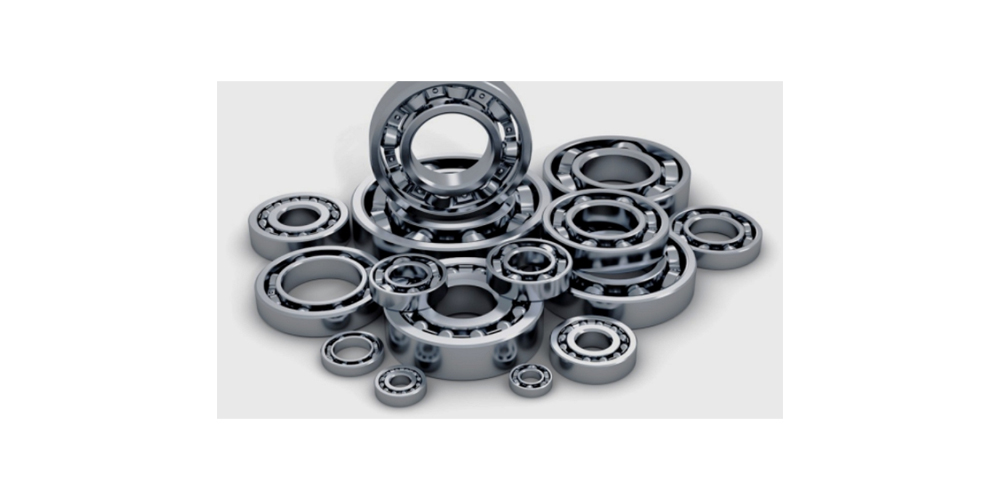 By Antonio
Questions to Ask Your Bearing Supplier
If you are in a manufacturing business, it is important to choose a reputable bearing supplier who meets your needs. Your supplier should help find and supply appropriate bearing for your business. Checking the different options, you have, and the one that is best for your application can be time-consuming. For instance, if you need single row ball slewing ring, you should choose a supplier with a network of manufacturers that provide this type of bearing. The following are some of the vital questions to ask your bearing supplier.
What Niche Do You Serve?
As you know, nearly anything that moves requires a bearing. However, getting an appropriate bearing means the difference between operation and performance for your application. Bearing companies keep adding new focus markets and partner with other institutions for research and coming up with new product solutions.
What Are the Manufacturers They Work With?
Your bearing supplier ought to have a large manufacturer's base. This is necessary for the manufacturer to provide the best products, price, and quality to suit your needs. You should note that even top bearing manufacturers outsource some of their operations. Therefore, you have a limitation on the solutions they can offer. Bearing suppliers partner with a large network of suppliers to match your needs while offering cost-effective solutions.
How Long Do You Take to Delivery an Order?
The time a supplier takes to fulfill your is quite important. In fact, some suppliers can take even up to two years to deliver your order. Therefore, you should work with customer-focused suppliers who value the need for quick order turnaround to mitigate the risk of paying more. Ensure you choose a bearing supplier that can fulfill your orders even if they are custom bearing projects within months rather than years.
Do You Offer Custom Bearings?
Maybe you are in a small niche, and bearing manufacturers expect you to use their standard bearings to work for your application. Unfortunately, your business mission and customer responsiveness are not part of your endeavors. When you require custom bearings, you can find wholesalers that have adequate resources to address individual needs and create custom solutions that suit your business needs.
How Well Do They Communicate?
In this era of impersonal communication, you may be surprised to learn that you are only an account number. In manufacturing, face-to-face meetings are important and should happen with all new customers. That is because your supplier needs to know who you are, your facility, and expectations to ensure that you get the best product solution and service.
Depending on your industry and needs, you are likely to have more questions; you can ask the bearing supplier. In whatever answers you get, you ought to come first. In fact, how every supplier should help you achieve the goals ought to be at the start of each answer. Your bearing supplier should have a clear how to plan on how to achieve your goals. It is advisable to choose a supplier who answers all your questions and is ready for face-to-face interviews.
Nowadays, there are many bearing suppliers across the world. When choosing one, ensure you choose a supplier with a large network of manufacturers and who is ready to support you to achieve your goals.