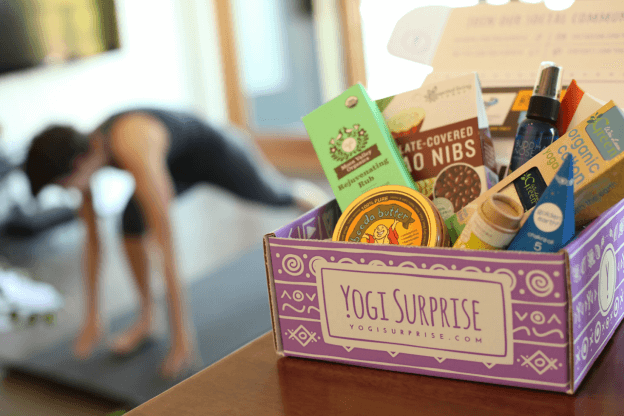 By Antonio
What You Need To Do To Increase Customer Retention In Subscription Box Fulfillment
In the recent past, subscription box businesses have seen unmatched growth and popularity. This market has become significantly competitive as there keep emerging providers who provide a wide range of products in different types and sizes.
Starting A Subscription Box Company
Before you start a subscription box company, you need to do thorough research to pinpoint where the actual potential lies. Once you identify a niche that's not fully exploited, you'll know how to use that to give your potential customers exactly what they need. Here are some of the things that you need to put into consideration before venturing into it:
Choose the business model and product segment wisely. Some options include pet products, beauty, fashion, health, fitness, and wellness. This is the part where you need to come up with a business plan, financial plan, as well as marketing and advertising strategies.
Find the right suppliers to work with whom you're sure will help you deliver quality products to your customers. Whenever possible, ask for samples before you sign any kind of contract.
Set up a business website where customers will e able to shop by adding items to a shopping cart and later make payments.
For you to start and run a successful business, you need to ensure that the packaging is topnotch. It shouldn't add to much weight to the package and should also be presentable enough in a way that speaks for and builds your brand. All this should be taken care of by the label on the packaging.
Get a reliable fulfillment company that takes care of all your shipping needs. Once the business has grown, the orders are expected to get a little overwhelming for you and you won't be able to focus on other aspects of the business.
Increasing Customer Retention In Subscription Box Fulfillment
A lot of businesses in the subscription box market have a hard time maintaining their subscription base. There are so many things that you can do to attract and retain these subscribers. Here is a list of five ways in which you can improve your subscription box fulfillment services:
Personalized subscription boxes satisfy the customers' unique needs hence increasing their loyalty. The customers should have a range of options to choose from depending on their style and preferences.
The more personalized the orders get, the more sophisticated the fulfillment options get. This is due to the complexity of the details. You will also, most likely, need to add more staff for order processing purposes.
Each and every one of your subscribers expect to get value for what they're paying for. If a customer feels that they're not getting their money's worth they'll most likely cancel the subscription.
Ensure that your customers can count on you always by always making deliveries that exceed their expectations. You need to, repeatedly, deliver the level of quality that they expect you to deliver.
Implement inspection and put in place quality control measures to ensure that your standards are not compromised.
Engage Your Target Audience
Create an environment where your subscribers feel free to give reviews and feedback. You should also encourage them to post photos of their packages by interacting with them and responding positively.
Satisfied subscribers are usually interested in finding out more about other products that you offer. When you add more options to your subscription plan, you give them even more reasons to stay with you.
Conclusion
Knowing how to satisfy different customer needs, tastes, and styles is key in connecting with your customers. This is what determines whether or not you'll have a thriving subscription box business. Ensure that you stand out in more ways than one and you'll be sure to have a loyal following.
We do hope that the strategies we gave you help you retain more subscribers.