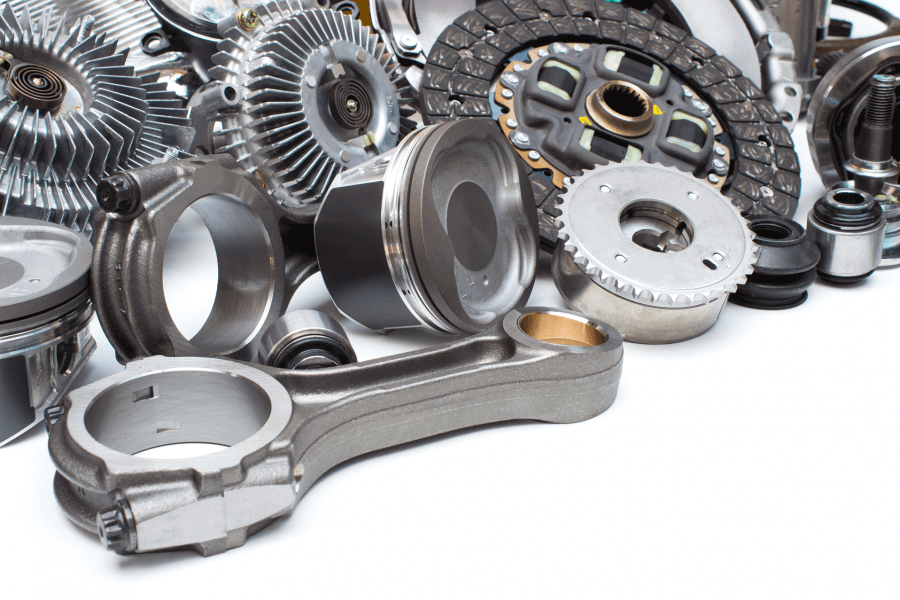 By Antonio
5 Tips To Buy Heavy Duty Truck Parts Like A Pro
Do you intend to keep you trucking endeavors at their pick always? If yes, that means your truck maintenance program should be upbeat. If your truck is a product of China national heavy duty truck group, then all the worn-out or damaged parts should be replaced using China truck parts. Point is repair should be done using quality and right spare parts. But if you're wondering how to get the right parts always, keep reading. Below are hints on how to buy heavy duty truck parts like a pro.
Always Go Above The Price
Being cautious about spending habit is key to the current world. But when buying truck accessories, quality, compatibility and good performance attract high prices. Never sacrifice your truck safety and excellent performance for some few dollars. Remember, the part quality will determine your truck, downtime, productivity, resell price and efficiency.
Hold on To Compatibility and Quality
Before storming into that spare part dealer shop, remember after replacing the worn-out or damaged part your truck should function as before. With that in mind, you will need to buy heavy duty truck parts that are compatible with the other systems and of good quality. That is why it is advisable to go for genuine OEMs. OEMs are passed through rigorous testing processes which means they fit perfectly just like the worn-out or damaged original part.
Verify Specific Part Number
Truck accessories or parts are identified not only by name but also their specific number part. These specific numbers are tired of different truck models. Meaning, a particular part will work well with a particular sensor, Sino truck engine or truck computer but not the other. In that sense, even if the part provided by your dealer is a looker like, make sure you confirm the specific part number.
At times, purchasing auto parts can be a tricky task. Before going to buying any spare part, (only if your truck was not in an accident), ask yourself what might be the reason for break down. There are normal breakdowns, and others are caused by the failure of other vital parts or systems. For that reason, do some repair research, consult your mechanic, and ask your dealer for further advice. If the root cause is due to another part or system failure, work on the whole system. If the cause of the breakdown normal; replace the worn-out part alone.
Before you begin your search for a spare part, check your truck warrant. If your worn-out part is covered by China truck warrant, you're safe. It means you will get a replacement for free plus the labour. If not, remember individual truck accessories are sometimes covered by own warrant. If the very part has a warrant from the manufacturer, contact them because if you make your replacement, you will make the warrant invalid.
Conclusion
Replacing damaged, worn-out or parts that need routine maintenance is what will keep your truck on the road. However, even if you're keen on part replacement or maintenance, make sure buy original, compatible and exact parts. Original parts or OEMs are the best spare parts ever.