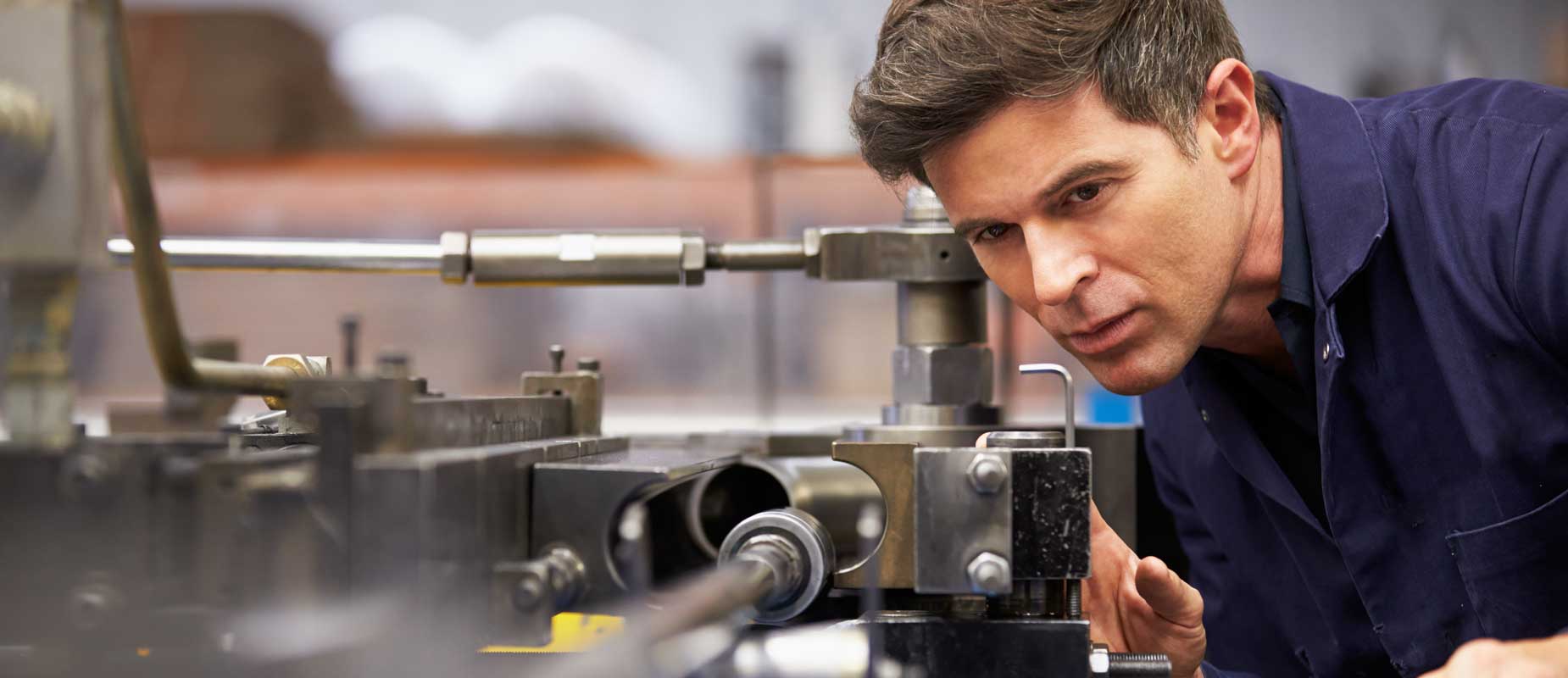 By Antonio
What I Do as a Manufacturing Engineer
There is a certain industrial curve, which brings on the need for a manufacturing engineer. By reducing manufacturing costs, industries make their production chain more reliable, and this is effective for increasing not only production but also profits.
It sounds easy like water down a drain, but it is a hard task. Without pondering on careful thought and input in all production areas, you will miss what and whom it takes to make great production strides.
You need qualified personnel to get things rolling. Someone who will know how to construct your company's budget and still facilitate efficient ways of designing and building products on time to even shipping if need be.
Manufacturing Engineer 
A manufacturing engineer is like a specialist of industrial taste. As a manufacturing engineer, you will have to determine the best ways to use machinery. How you use this machinery should be repulsive in causing keeping production costs down thereby increasing your company's profits.
As a manufacturing engineer, you become a masseuse, and the company becomes your spa. This example suits the whole intrigue and tasks that a mechanical engineer is a subject. When this career halo hangs above you, your every move shall counter your work either negatively or positively.
What's more is that the tasks you are obliged to be not just within the boundaries of building and design. This career is all about keeping up with current technology. Modern machining and machining science has evolved and picking up pieces like CNC to integrate with production is something your career objective is requiring.
You have to be one-step ahead as a manufacturing engineer. Besides monitoring the current technology, you have to as well as keep your mind open to mind churning techniques. Techniques that when implored in your workplace will integrate without mishaps.
The career title also vouches for oneness. By this, I mean that you will have to keep an eye out for your colleagues at work. Being greatly engrossed in matters of machinery, you will have to ensure that equipment malfunctions are hard to come by on all workdays.
A manufacturing engineer does more than is customarily thought. The guidelines and detailed safety rules you write to enforce worker safety slightly oust you from the production apex. You become a chief source of livelihood and purpose.
Duties of a Manufacturing Engineer
If you are looking forward to being a mechanical engineer, there are individual tabs that you have to keep close to your chest. Knowing these prerequisites or basics of what to will cut you slack when you get employment as a manufacturing engineer.
Find a cost-effective facility layout. Going into this career, you need to have a conservative mindset. A strip of what seems extravagance and still choose a facility layout that is not too laid back to earn fast the company's initial investment.
Delegate equipment and machines. You ought to be on the ground because ground operations need machinery to be operational. You, therefore, need to be readily available because ineptness will drag back an entire manufacturing process.
Use computer integration. That I mentioned earlier this career title is not solely about building and design. You will need to be well endowed with computing skills now more than ever when automation of machines is at peak.
Machines operate by a series of command chains which you need to know how to give from a computer.
Design a process of fabricating nano-machines.
Above are some of the requirements that you will be in need to delegate once you are hired a mechanical engineer. What is the bar, however, to scale for this golden career? The job description needs you to be sturdy and efficient in every step of the production way.
Typical Requirements of a Mechanical Engineer
Just as there is, a bar in medicine mechanical engineering has its criteria. If you are up to challenge, this is the standard requirements you ought to meet:
Have a Bachelor's Degree in Mechanical Engineering.
Years of experience will be an added advantage. 7+ years of experience in design and quality experience in product manufacturing will hoist you.
You should have strong communication, analytical and organization skills.
Experience with CAD programs.
Have finesse in Windows Operating systems and Microsoft Office programs
History of progressive responsibility will be added advantage.
Having experience with CAD program is a prerequisite for you as a mechanical engineer. Due to developments in engineering vouch heavily for automation. Some machines which need a robot operator to work together. This medium is similar to CAD programs, and if you have expertise in this sector, you have added advantage.
You have to be analytical because product manufacturing requires precision hence the close affiliation. Besides these common requirements, you will also need to know the common skills as a manufacturing engineering.
Already mentioned but needed as well as proficiency in Microsoft Word and Microsoft PowerPoint. You will be mostly engrossed in team building and the presentations for a new design or structure will be through Microsoft PowerPoint.
You also need to be down for Solidworks, Matlab, Lean Manufacturing, Minitab, Six Sigma as well as Project management. As a manufacturing engineer, you need to be diverse for you to counter whatever is on your plate.
What you will do as a Manufacturing Engineer
You will soon learn that as a manufacturing engineer, your duty is more constructive and you do more than is prescribed in your job description:
Evaluate the existing workflows and manufacturing processes. You need to place one foot on the ground. Being accustomed to workflows and manufacturing processes will help benefit your employer company from improvements and changes which you implement.
Efficiently establish an efficient work sequence.
Design new products and develop product mock-ups alongside you will have to create.
Standardize work criteria along production lines.
For the application of your knowledge of product design and assembly to the manufacturing process.
Duties, which wait in the wake of you as a manufacturing engineer revolves around upgrading production. It is more like making your company more profound than the way you found it. As a manufacturing engineer, it does not matter what era you hail from because you have to monitor development because this career title is adaptive and ever-changing.