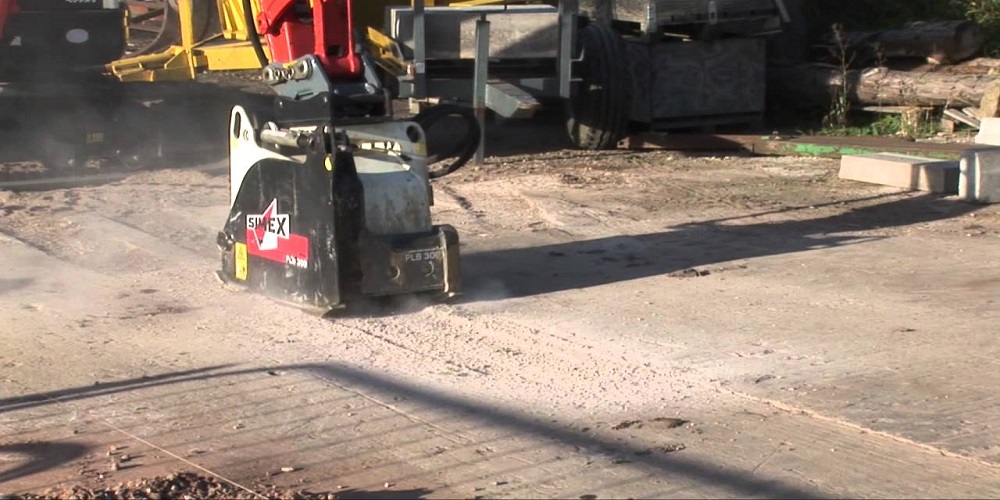 By Antonio
What you should know about Concrete Cutters
When you do something for long enough, you become an expert in that particular field. While twenty years might not seem like much, given the right conditions, it is sufficient for various sorts of advancements and modifications to be made. For about 20 years or more, JIEHE machinery has been in the production of the best walk-behind as well as all other types of concrete cutters being used today in the construction industry.
But this article is geared toward their expertise in the manufacture of another essential construction tool, concrete saws. JIEHE concrete saw suppliers (also known as concrete cutters) have earned a well-deserved reputation over the years.
With time, JIEHE concrete saw suppliers have become a sort of leader in the manufacture and supply of concrete cutters or concrete saws. They are equally well known for their concrete planers. Concrete planers (also are known as concrete scarifier) is essential in the repair and modification of concrete as well as other types of floor and surface finishing. For more than 20 years, JIEHE has enjoyed a wonderful reputation as a result of the price and the quality of the products being manufactured.
Not to mention the exceptional services they offer their customers. Hence, if you are in the market for a trustworthy supplier or manufacturer of concrete planers or concrete saws then JIEHE machinery is here for you. However, we will focus on JIEHE's activity as concrete saw manufacturers in this article.
 What are the concrete Cutters?
Concrete saws (A.K.A concrete cutters) are vital parts of the construction industry. This is because they are needed if any further modification or repair is to be carried out on any concrete floor or structure. Its` function is as true to its name as it could be. The concrete cutter or concrete saws are used in the cutting of concrete floors.
They are needed if precise cutting of concrete flooring structures is to be carried out. if the work is one haphazardly, then more unnecessary damage could be done to the concrete floor. With the concrete cutter, such unnecessary damage could be kept to a minimum and possibly even done away with. 
The precision offered by the concrete cutter or saw ensures that the user does not spend more energy or resources on the damage that could be avoided while carrying out modification or repair projects.
Types of Concrete Cutters
There are various types and forms of concrete cutters today. The most recent and appreciated types by JIEHE Machinery are the walk-behind concrete cutters. They have more power than the handheld concrete cutters. They are much more efficient for large scale concrete cutting exercises. Two major types are ahead of the rest at the moment. They are:
The 400mm/16″ walk-behind saw and
The 450mm/18″ walk-behind saw.
Conclusion
While the concrete saws might not be "invincible", they are as durable as it gets. Purchasing any of the latest concrete cutters from JIEHE would be worth every single penny spent.